Welcome to Brandddy - The Brand's Buddy!
Best Digital Marketing Agency in Guwahati
Say Goodbye to Traditional Marketing Woes and Hello to Modern Marketing Magic with Brandddy Marketing – a creative Digital Marketing Agency in Guwahati, where we will cast spells of digital enchantment to make your brand stand out in the vast digital world.
We look forward to make your brand our buddy, so get onboard with us!
If you are an Influencer, a Digital Creator, a Blogger, Vlogger, Youtuber, Model or are working on becoming one of these, then we're waiting for you to associate with us. Brandddy Marketing Agency - a digital marketing agency in guwahati dedicated to support influencers on their journey to reach new heights. 
Unlock your Brand's Digital Presence with the Best Digital Marketing Agency in Guwahati
We work on all marketing channels to achieve your business goals. We use the best in class digital tools to drive more users to your website, engage existing users and create new ones.
Design is what your business requires to break through the crowd and grab your ideal customer's attention. Brandddy creates designs that will help you promote your brand and create a lasting impact on your customers.
We work on a sophisticated approach towards web designing and its scope touches the world of technology and believes in developing websites that are informative, user-friendly and dynamic.
A performance-based Digital Marketing agency in Guwahati
Brandddy is a creative digital marketing agency based out of Guwahati which provides top-of-the-line digital experiences using creative & innovative marketing solutions. We are the brand's buddy, and we help young budding brands grow in unique industry categories. We cater to all types of businesses. Our goal is to provide online visibility, increase reach & engagement with your target audience, and eventually drive sales and build brand reputation.
We look forward to counting you among them.
Social Media Optimization
We specialize, and are passionate about, everything in social media. Boost your brand awareness or sales goal with our impeccable social media strategies. We plan, create, execute & deliver engaging content to your audience network.
Just like it is important to have an offline store to start your business journey. In this digital era, having an online presence of your brand builds trust and help reach out to audience without any geographical boundaries. We create static & dynamics websites as per the brand niche to fulfill the organizational goals.
Search Engine Optimization
Everyone wants to be on the top of the SERP page. We help buddies to rank higher with our continuous and steady SEO approach with blogs, on-page & off-page SEO services. 
We help our brand buddies in reaching out to influential people on social media to help them, grow their brand and reach out to a wider audience. 
We run paid advertisements on Social Media as well as on Search Engine. With efficient & optimized campaigns, we help our buddies in generating genuine leads at a minimal cost. 
Videos are the present and the future! With engaging video content we help brands to convey their stories in a effective way to reach out to the targeted audience.
Sahil Agarwal
Growth Partner
Prakriti Bhageria
Managing Partner
Manas Parashar
Digital Marketing Specialist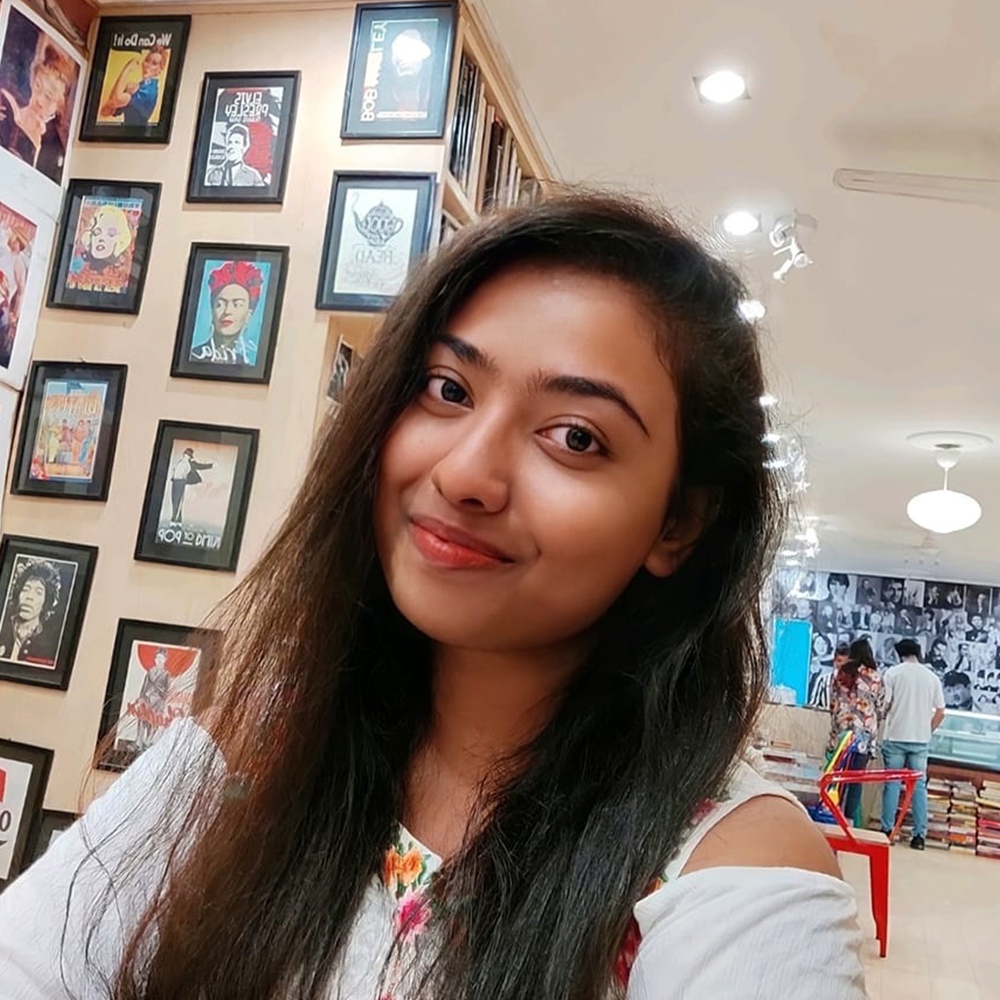 Manmita Das
Content Writer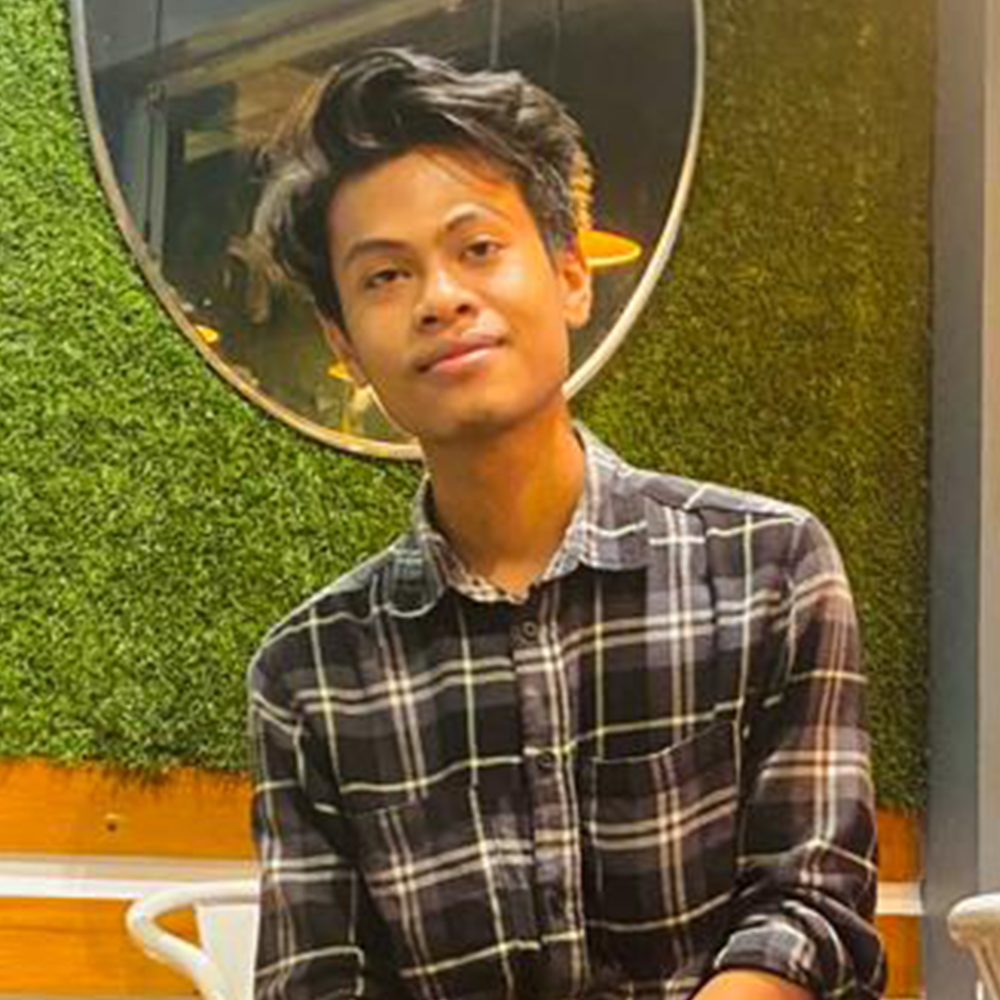 Babilon Debbarma
Graphic Designer
Tarif Hussain Hazarika
Web Developer
Bora Service, 2nd Floor, Annada Complex, GS Rd, above Turtle Showroom, Guwahati, Assam 781007
Mon – Sat : 10 am – 7 pm
Sunday : Closed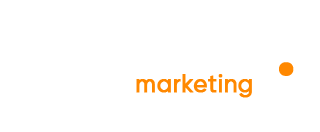 Copyright @2023 – Brandddy Marketing